Sturgeon Sting AA Try Outs
---
---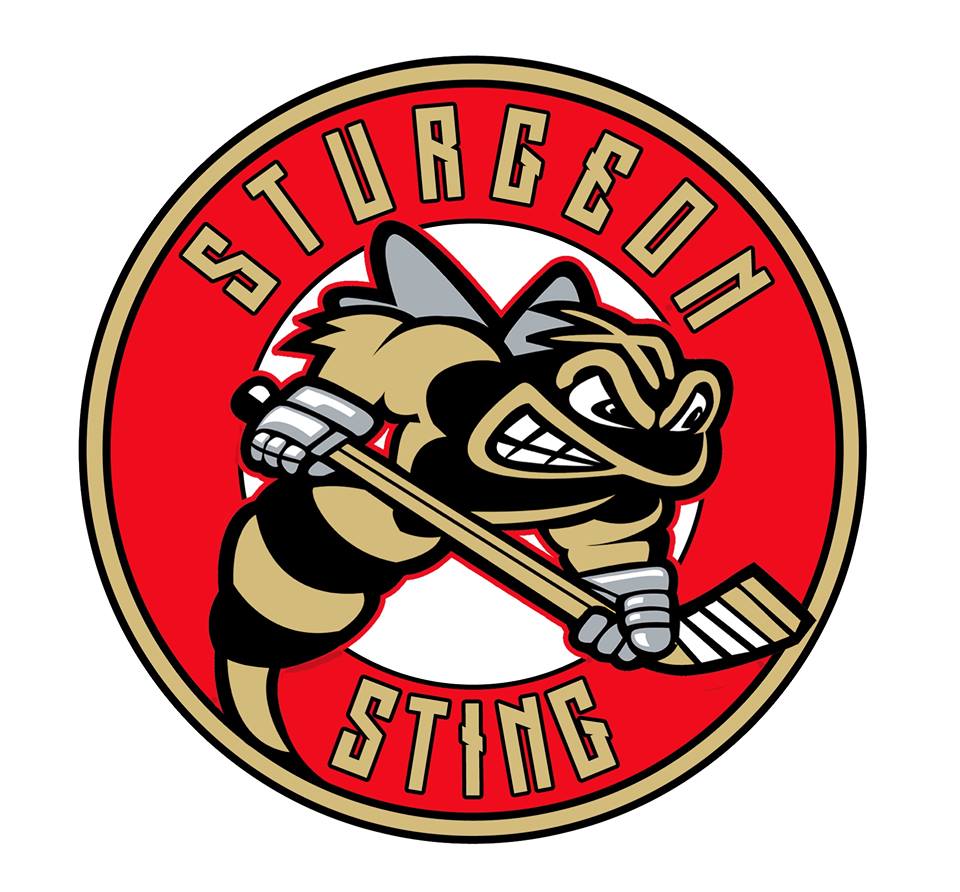 ---
If you are a player wanting to tryout for a Sturgeon Sting AA team, and you are from outside the SHC and are in one of the neighbouring minor hockey associations, you will need to register for AA tryouts, but there are no tryout late fees. The deadline for Sting tryout registrations is August 15th (this does not apply to bantam/midget AAA players returning from those camps).
We are asking that everyone register for tryouts as soon as possible so we have ideas on numbers and can plan evaluations accordingly.
You will, however, need to register within your own association to avoid their deadlines and late fee penalties.
***Sting PeeWee AA tryouts are tentatively scheduled for Westlock on August 19, 21 and 23. 8:00-10:00 pm and will consist of one hour skills and 1 hour games on the 19th and 21st. On the 23rd, we will host the 2nd annual Black and White Game which will be a proper game with officials and scorekeeping.
Bantam AA and Midget AA tryouts will be announced shortly but are expected to be held the week of September 2nd in Morinville.