New to Hockey
---
Are you new to hockey?
Have a look at the required equipment to get on the ice, you probably only need one stick to start (unless you already have a legendary slapshot).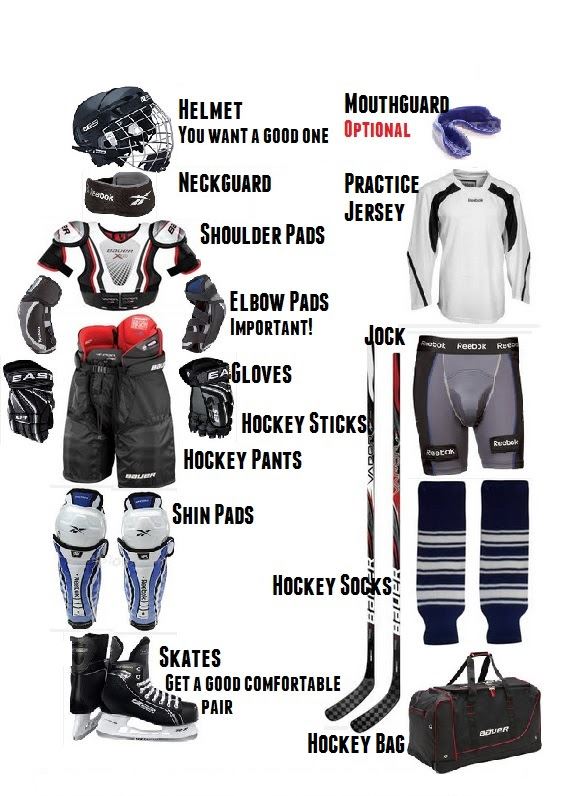 Check out New to Hockey- Help for Players and Parents for some more good ideas. You can also contact the Initiation Director at initiationhockey@admha.com or admin@admha.com if you have any questions.
Welcome to Athabasca and District Minor Hockey!